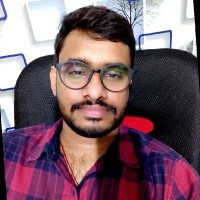 Hey There, I am Jagadeesh Chundru, International Certified Full Stack Digital Marketer with 4+ Years of Experience.
Other skills: Researcher, Business Development, Customer Psychology  & Web Designer
My aim is to help businesses to get more sales and I am here to help you.
When I was studying Degree final year. I decided and believe that i have to be a entrepreneur
When I was 22, started E-commerce business HandyTailor.com on 2015. After 3+ years of experience. unfortunately HandyTailor.Com operations are closed. reasons are plenty unskilled workers. A lot of customization & fitting issues in ladies tailoring industry.
Anyway It's a Long Story. What ever it is HandyTailor helped me to learn Business Development, Customer Psychology and Digital marketing.
After I started DigitallyVisible. To help  businesses in promotions, branding, conversions and designing.
I learned a lot from HandyTailor. So, the execution and strategies of Digitally Visible is to Deliver values in fast way by the combination of Humans and Tools.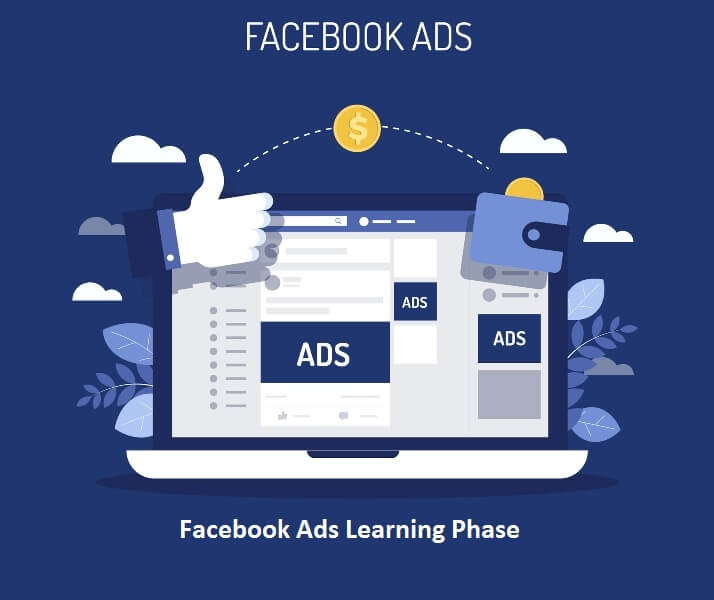 Advanced Guide System: [Facebook Ads Learning Phase] – 2020 Here...
Read More