Benefits Of Social Media – 2020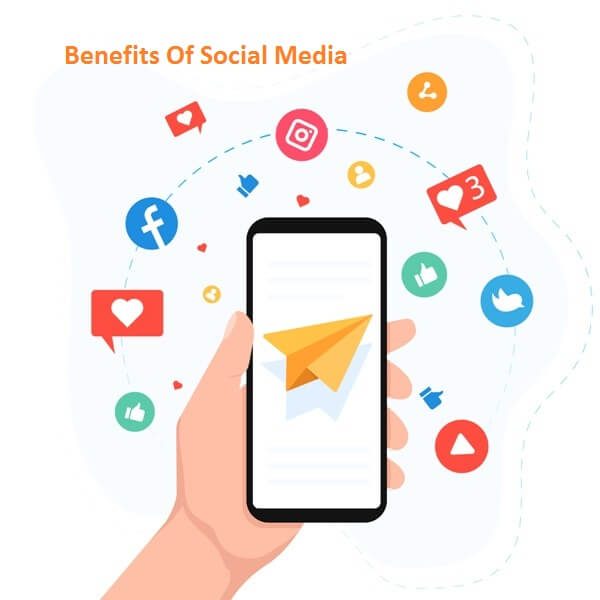 In today's world, Every business has "benefits of social media" for personal branding, business growth, company branding, engagement, target audience, and more.
I think a lot of people know the benefits of Social Media
But if some people don't know the benefits of social media.
So I am going to explain the benefits of social media, So you can understand how social media helpful for business.
Benefits Of Social Media Marketing Is To Reach Large Audience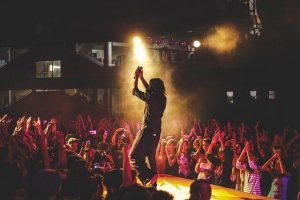 There are millions of people using social media platforms. It's a great opportunity for your business to reach a large pool of people that are interested in your products or services.
Hope you got it
Let me show the survey of Social Media
According to Pew Research Center, these are the percentages of U.S. adults that use social media sites online or on mobile:
# YouTube: 73%
# Facebook: 68%
# Instagram: 35%
# Pinterest: 29%
# Snapchat: 27%
# LinkedIn: 25%
# Twitter: 24%
@ U.S. adults use many of these sites, which creates great opportunities for your business to reach leads. You have numerous opportunities to reach leads and can engage them on these different platforms.
@ I know you can't use every social media but one thing you have to keep in mind you have to select social media platform according to your business.
Benefits While Connecting Social Media Audience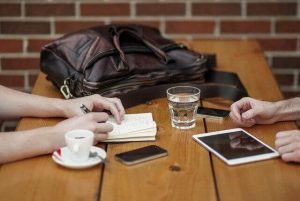 @ Social media is one of the few marketing strategies that allow you to connect directly with your audience. You know who is interested in your business because they choose to follow your social media account. That means No Middle man of Selling your products.
But let me explain in Brief…
You get to know them better:
When you know your audience better, you can deliver more valuable content to them. You make the content more personalized to their interests, which leads to more engagement on your page and with your business.
You provide better customer service:
A direct connection with your audience allows you to resolve issues easier. You can address them personally, deal with their issues 1-on-1, and build your brand in a positive light in the process.
You see how your audience perceives your business:
It's always good to know how others view your business. With social media marketing, you know what your audience thinks of your company. It's a huge advantage of social media marketing because you can capitalize on aspects people like about your business and fix elements they don't like.
The direct connection with your audience is a great way to improve your overall marketing campaign. You'll get insight from your followers and be able to adapt your social media strategy better to meet their needs.
Benefits Through Social Media Organic Content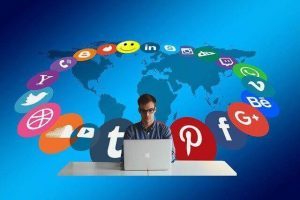 @ The ability to post organic content for free is an incredible benefit of social media for business. This opens many opportunities for your company to connect with valuable leads at no cost. It's one of the reasons why companies love using these platforms.
@ You can post as much content as you want to engage your audience too.
@ These platforms enable you to post photos, videos, and more, depending upon the social media network. It's a great way to put your brand out in front of people interested in your business and help them get more familiar with it.
Well, I have seen that marketers are working on social media like that… For long term benefits of their business…
Cheers,
Jagadeesh Chundru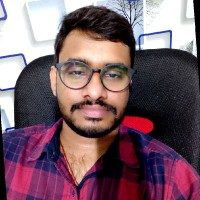 Hey There, I am Jagadeesh Chundru, International Certified Full Stack Digital Marketer with 5+ Years of Experience.
Other skills: Researcher, Business Development, Customer Psychology & Web Designer
Founder of Digitally Visible
Founder of Usability Marketing
Developed Chrome Extension
Founder of Handy Tailor
For Free Consultation
Want to discuss how I can visible your business digitally to the next level?

Chat Now

Posts
Subscribe
Get the best content on CRO, Analytics and Growth marketing delivered to your inbox