8 Steps Process: Business Plan For Startup In India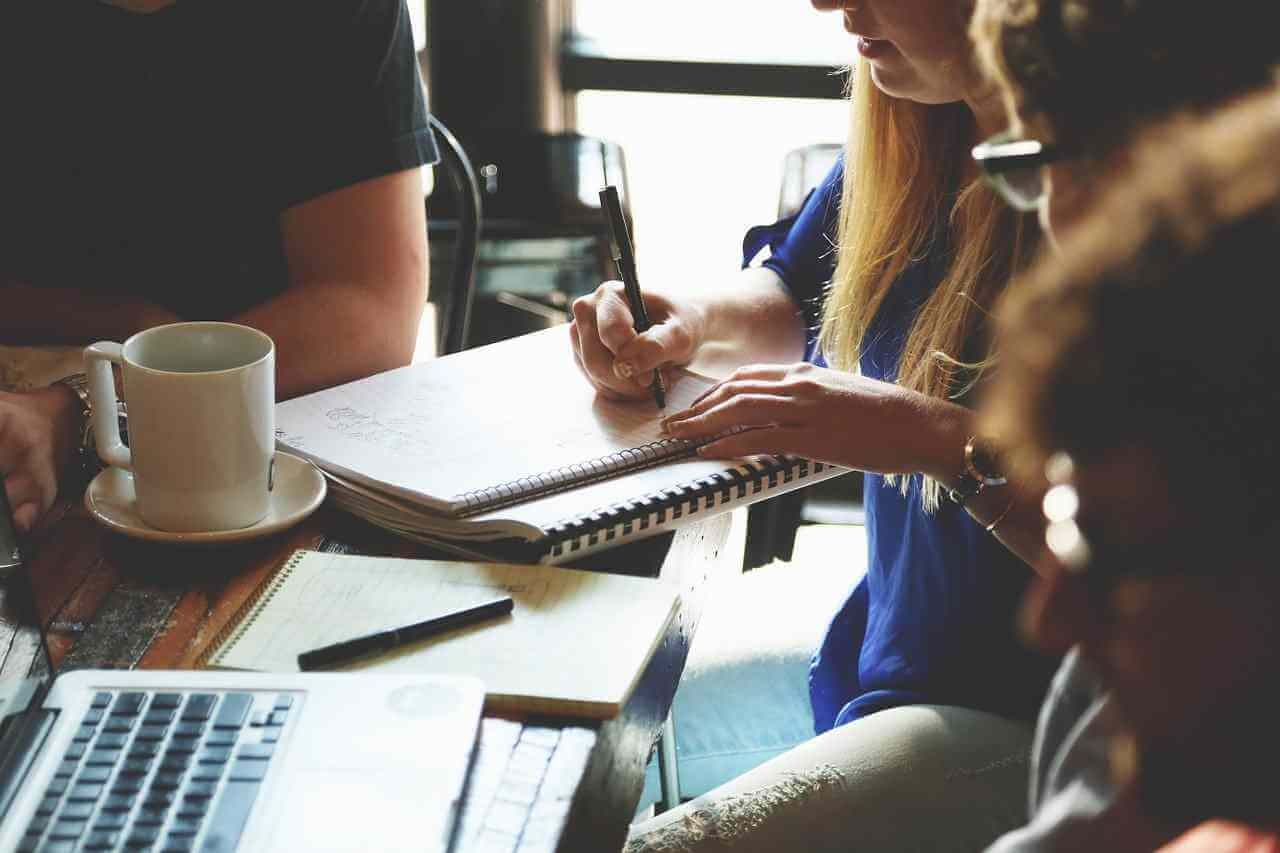 Getting an idea, business planning can be an overwhelming experience. Free templates available online, they don't usually offer much in the way of context or guidance.
This leaves many entrepreneurs coming up short in some of the technical sections of their business plans.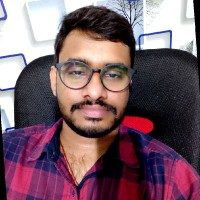 Hey There, I am Jagadeesh Chundru, International Certified Full Stack Digital Marketer with 5+ Years of Experience.
Other skills: Researcher, Business Development, Customer Psychology & Web Designer
Founder of Digitally Visible
Founder of Usability Marketing
Developed Chrome Extension
Founder of Handy Tailor
For Free Consultation
Want to discuss how I can visible your business digitally to the next level?

Chat Now

Posts
Subscribe
Get the best content on CRO, Analytics and Growth marketing delivered to your inbox
Step 1: Business Analysis
Sometimes referred to as an executive summary, the company analysis is essentially an introduction to your business. It lays out the basics of how the business will function from an operational (manufacturer vs. wholesale distributor), legal (partnership vs. corporation), and philosophical (company values, vision, and mission) perspective.
What kind of business are you starting, and what products/services will you offer customers? What will the ownership structure be? Will the business have a physical location, and if so where will it be?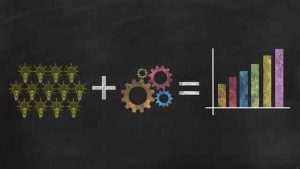 Step 2: Business Industry Analysis
This section of the report should discuss the condition of the industry that your business will operate within. The industry analysis goes into how various economic, political, and market forces are likely to affect companies in your particular industry segment.
Information in this section should consist of geographical characteristics, legal and regulatory constraints, available distribution channels, and other relevant trends.
Some industries are easier to break into than others (think about a restaurant vs. a telecommunications company). There are extremely high barriers to entry in the telecommunications industry, it takes billions of dollars just to acquire the infrastructure and resources needed to get started.
It's important to acknowledge any such barriers in this section. Don't forget to include how the business will overcome whatever obstacles you identify.
The industry analysis section tells anyone reading the report on whether or not you understand what you're getting into. This is not the place ramble about your state-of-the-art production facility or anything specific to your business. Think about the bigger picture.
Step 3: Business Competitive Analysis
Odds are, whatever product/service you plan to offer, your company won't be the only one selling it. Customers will always be able to get something similar from someone else. In the competitive analysis section, focus on every aspect of the competition in your target market.
Keep in mind that your competition isn't contained within your specific industry or geographic area. Amazon, for instance, doesn't only compete with bookstores, it is also a threat to neighborhood grocery stores, web-based streaming services, and national big-box retailers.
In order for your business to maximize its chances for success, you need to have a thorough understanding of the competition you're facing.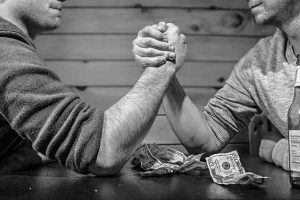 Step 4: Business Customer Analysis
Who will purchase your product/service? This is where should describe your potential customer base, with in-depth information on the size and purchasing power of each customer group.
Keep in mind that a customer isn't limited to individuals who buy your product/service for their own use, your customer base should also include other companies or purchasing groups that might buy your product wholesale to later sell retail.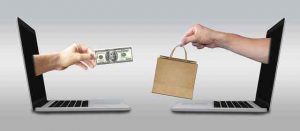 Step 5: Business Marketing Plan
How will your business distinguish itself from the competition? Will you offer customers the lowest pricing option, the highest quality product, Or unbeatable customer service? You can't do it all; some entrepreneurs have a difficult time understanding that.
The product priced the lowest, by definition, can't also be the highest quality option. Well, technically someone could sell a 24 karat gold necklace for $1…but they certainly wouldn't see any profit that at that price point.
How will you grow the business? Most businesses concentrate on either vertical (supply or distribution) or horizontal (opening additional locations) growth. Do you plan to pursue strategic mergers and acquisitions with other companies, or will internal growth drive your business forward? There needs to be a clearly defined plan.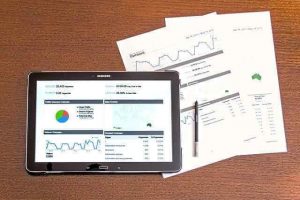 Step 6: Business Management Team
Who is on your team? In what ways is each person qualified to perform their role? If your Chief Financial Officer's career experience includes managing and directing the finances of multinational corporations, you need to say so. Do they have experience in your industry?
Do they have relationships with any suppliers or distributors in your supply chain? What will they bring to the table?
Banks and potential lenders want assurance about who will be managing their potential investment.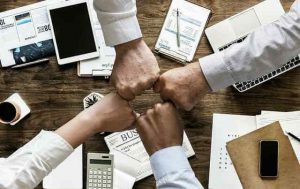 Step 7: Business Operations Plan
While your marketing and sales plan outlines how you will reach your customers, your operations plan is more concerned with how you will develop, manufacture, and distribute your product/service.
If you plan to outsource certain departments or functions, the state which ones and explain the rationale for each.
Will the business continue operations over the weekend, or will the company operate on a standard Monday through Friday schedule?
How will the business manage, track, and price its inventory? What standards will you have in place to ensure the quality of products/services for your customers?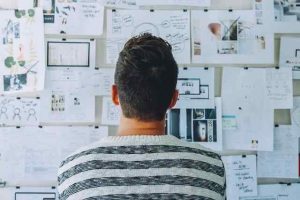 Step 8: Business Financial Plan
Even the most dedicated and capable entrepreneurs often struggle to get their business up and running without first securing external funding. Banks and potential lenders want to see the projected cash flows for your business to determine the potential risk associated with their investment.
Without a set of pro forma financial statements and projections, securing financing is next to impossible. The financials are based on a sales forecast. Costs are added based on the expected materials, labor, and overhead required to produce your product.
If you're unsure of where to start, it can be helpful to refer to a set of financial statements from an established company in your industry. All publicly-traded companies are required to submit quarterly and annual filings to the Securities and Exchange Commission (SEC).
Anyone can access this information by searching the SEC's website. A company's quarterly report (10-Q) and annual report (10-K) include a balance sheet, income statement, cash flow statement and statement of retained earnings.
Those financial statements and their accompanying footnotes provide a wealth of information about cost structure, accounting methods, and other factors that you may not have considered.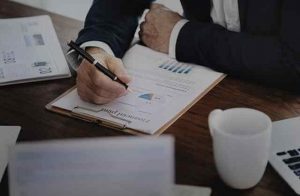 Key Takeaways:
Regardless of what kind of business you plan to start, the importance of consulting with an attorney and an accounting professionals early in the process cannot be overstated. With their help, you can determine whether your chosen legal structure and accounting methods will allow your business to reach its goals.
Professional advice combined with the information outlined above will serve as a strong foundation for you to build your business plan.
Cheers,
Jagadeesh Chundru